Welcome to Astro-Plan-It, the Exclusive Calendar to Track your Lucky-Flow Days!
Did you ever notice that some days Nothing seems to work, and other days everything goes just right?
Astro-Plan-It will Show YOU those "Lucky FLOW Days" Every Month.
Access Ancient Star Wisdom's Best Times for Your Plans, Decisions and Actions.
Schedule All your Important Dates with Astro-Plan-It!
Get It Now!
Get It Here!
Get It for Less than $20.00!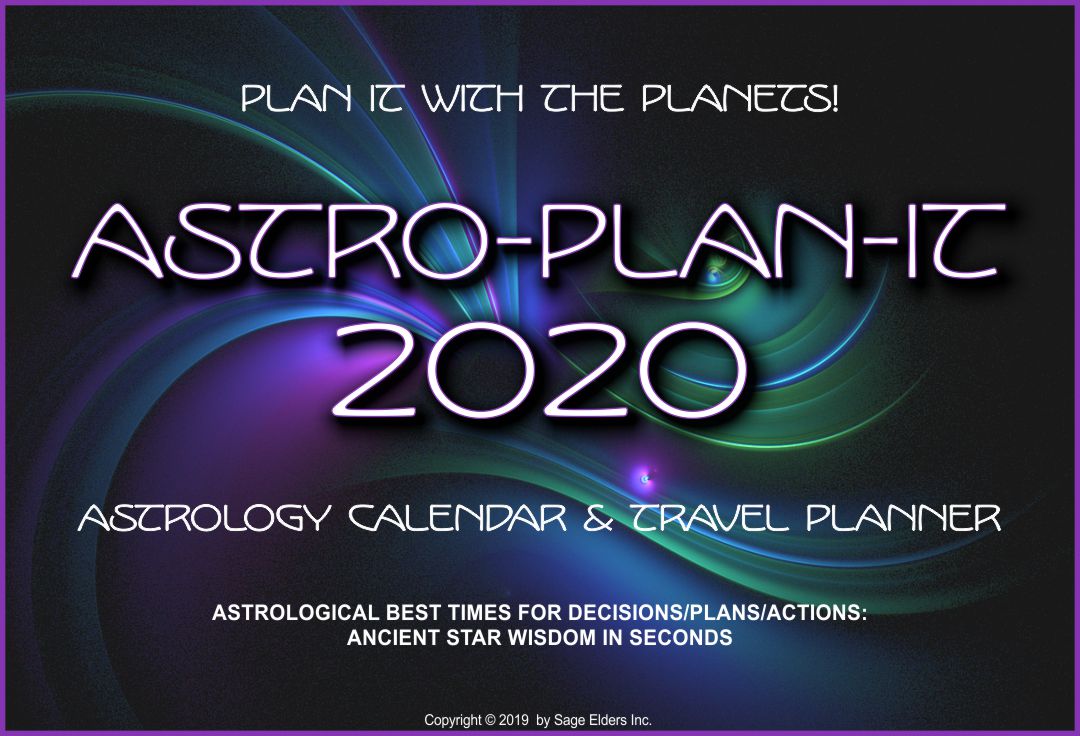 Astro-Plan-It Calendar and Travel Planner is the ONLY tool of its kind on the market today specifically designed to help you plan your Life in alignment with Perfect Cosmic Timing and Flow — at a glance.
"Oh the wonderful knowledge to be found in the stars. Even the smallest things are written there . . . If you had but the skill to read . . . " – Ben Franklin
 . . . and the good news is Kaye Sturgis, an expert with decades of experience as a professional astrologer has read the stars for you and put the results in this beautiful easy-to-read calendar/travel planner designed and illustrated by Larry Sturgis.
 Astro-Plan-It allows you to discover at-a-glance, the best days of the month to take any action to give you the best possible outcomes. You can now tap into this advance knowledge that tells you when your life "flows easily and effortlessly." This can be vital to your success . . . And accessing it is simple and easy to do.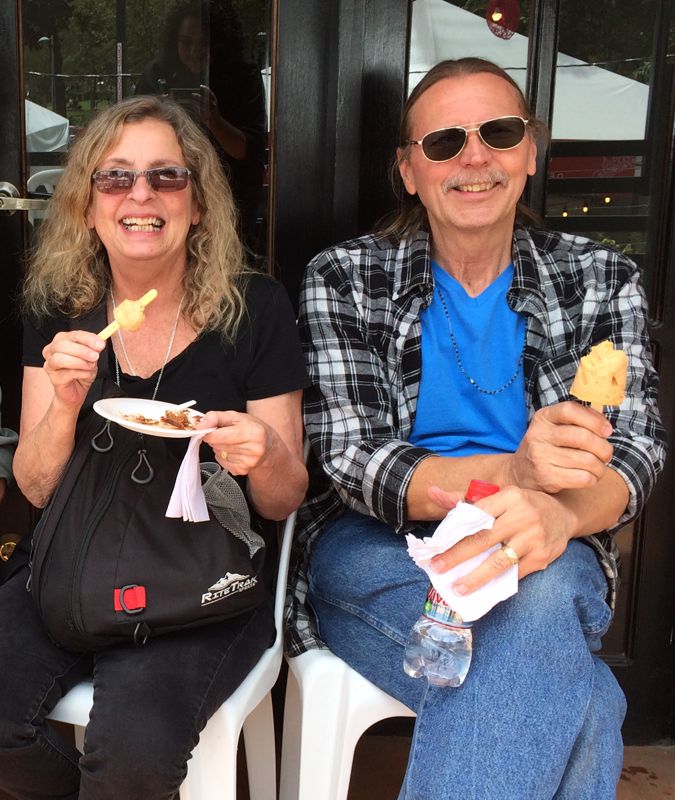 "I have used Astro-Plan-It™ dates for near constant travel along with scheduling important meetings and events for over a decade and have found Astro-Plan-It™ over 80% reliable. It's quite impressive." ~ Tom L. Johnson, Entrepreneur
What would your life look like it if most of the time your decisions and plans go with the Flow? Astro-Plan-It can help.
Pythagoras called astrology, "the music of the spheres."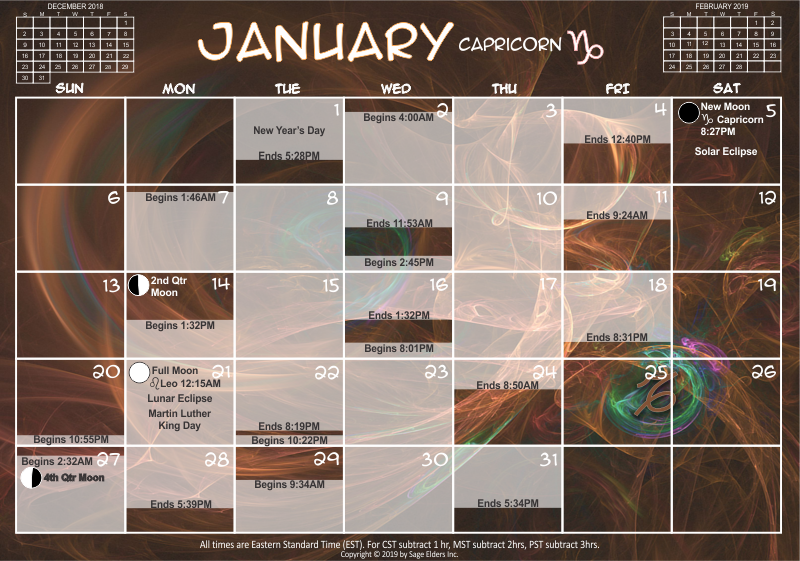 Astro-Plan-It is currently set up for Eastern Standard/Daylight Time, where an adjustment can be made depending on your Time Zone.
How It Works
Look on the calendar page for blocked out days. Then look for the "Begins" and "Ends" each showing a specific time of day. Between the "Begins" and "Ends" times are your lucky-flow periods, hours and sometimes days that allow for greater success. These are easy to spot. You'll find more information in your calendar, but this much will give you an idea of how simple something very complicated has been made just for you.
"Roman philosopher, Lucius Seneca once said: Luck is what happens when preparation meets opportunity."
Astro-Plan-It Helps You Schedule Your Appointments with YOUR:
Accountant

Hairdresser

Important Client

Stylists

Lawyers

Employers
Employees

Teacher or Mentor

FIRST appointments with a coach or mentor, etc.

FIRST class, (whether teaching or enrolling.)

First Dates with a Special Someone
"Easy to Understand. Easy to follow. Direct. Concise. Accuracy is outstanding." ~ Kristen B.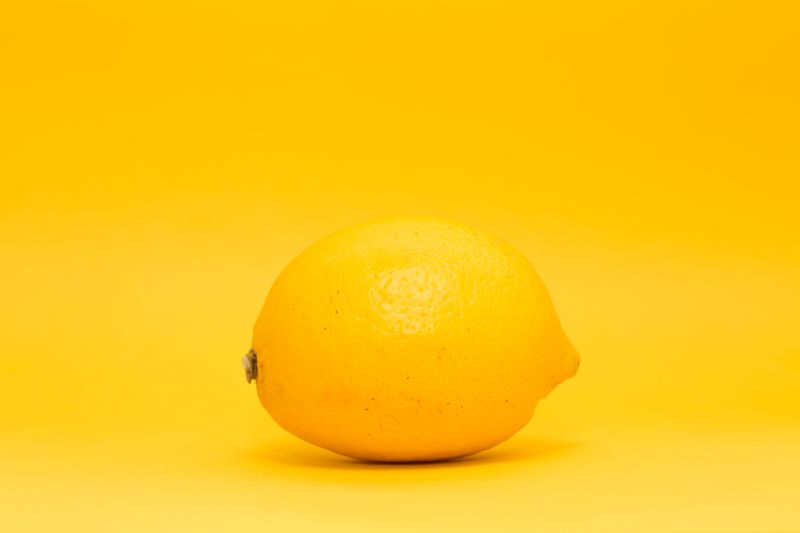 Avoid buying "lemons" and buyer's remorse!
Look to your Astro-Plan-It for big purchases, including:
● Real Estate

● Cars

● Technology Products

● Tickets to Events

● Clothing and Accessories

● Adopting a Pet

● Investments etc… (Invest responsibly, too.)
Confucius taught his followers that, "Heaven sends down its good and evil symbols and wise men act accordingly."
Also use your Astro-Plan-It 2020 for:
Travel Plans (BEGIN your travels on a Flow Day.)

Important Dates of All Sorts  Launching ( Business, etc..)

Important Conversations with Loved Ones

Beginning Major Repairs and Renovations

Significant Communications

Signing of Applications

Signing of Contracts

Engagement Party

Your Wedding Day!

Interviews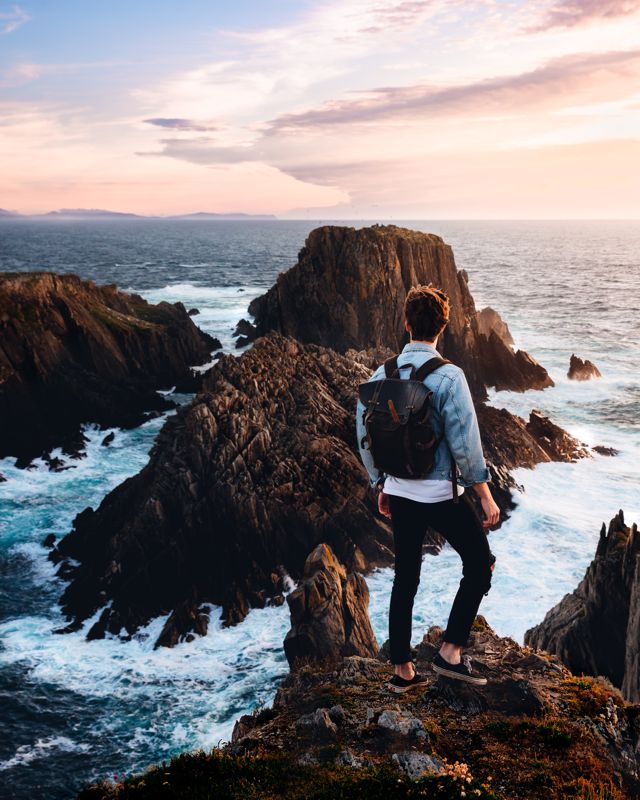 "Tapping into Astro-Plan-It™ knowledge is like having an astrological weather expert on your side at all times. " ~ A.G. Thorsteinsson, Entrepreneur
Long term benefits from using your Astro-Plan-It™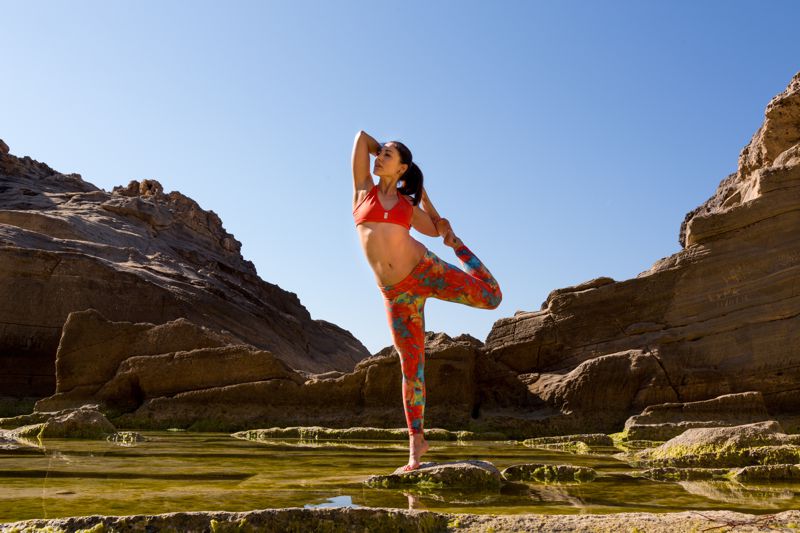 Develop your Intuitive Faculties for determining Flow.

Sense the flow of energy in-and-all-around you and in various situations.

Enjoy Flowing in expanded awareness, awakening, and enlightenment.

Enjoy a relaxed state of mind Laugh more. Lighten up!

Deepen and expand spiritual growth.

Broaden your Perspective.
"Technically, Flow is defined as an optimal state of consciousness where we feel our best and perform our best." ~ Stephen Kotler
When you see how your life is flowing in cooperation with All-That-Is, your understanding evolves. Eventually, you realize how profoundly stress-free and aware you've become. A whole new perspective opens up in and around you, and ultimately reveals to you the most profound understandings a human can have. But like all journeys in life, this one begins with the first step.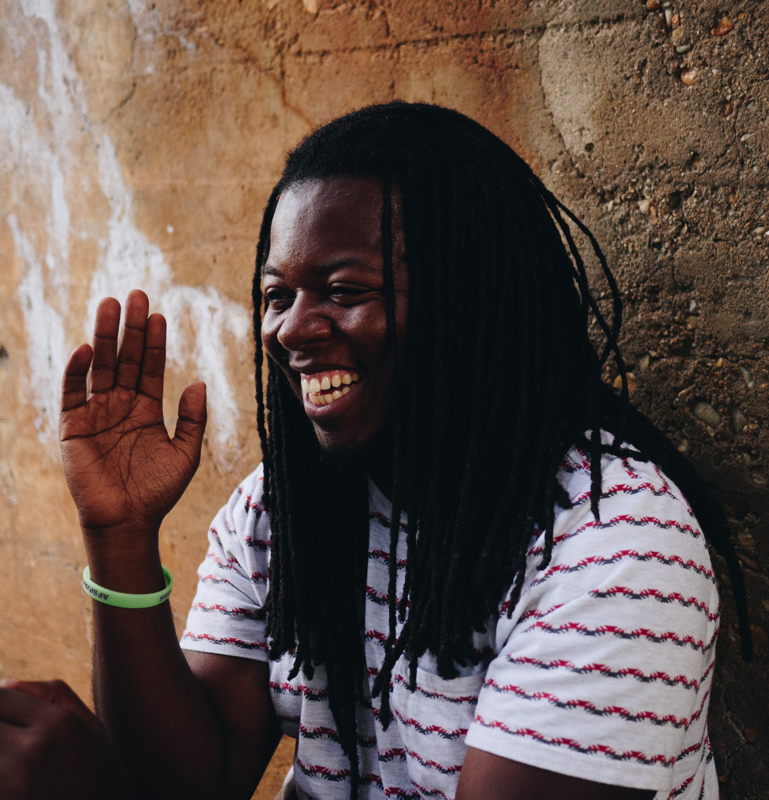 The 2020 Astro-Plan-It
Astrology Calendar and Travel Planner is Here!
 Three BIG Reasons to Purchase Your 2020 Edition Here Today!
1. Astro-Plan-It.com Website-Only Bonus Offer. Get a FREE the Astro-Plan-It 2019 when you Order the Astro-Plan-It 2020 PDF Edition Today
2. You Can Immediately See How Easy Astro-Plan-It Can Make Your Life!
3. Get Astro-Plan-It Week-At-A-Glance in your inbox for FREE every week.
Count Me In! I Want to Start Using Astro-Plan-It Right Away.
Astro-Plan-It 2020 Download
Receive the Astro-Plan-It 2019 Instantly
$29.95
Save Today! $19.95
[purchase_link id="2482″ text="Yes, Send Me the Calendar PDF and My Bonus!" style="button" color="blue"]
The FREE 2019 Astro-Plan-It Astrology Calendar and Travel Planner
is an EXCLUSIVE ONLINE OFFER ONLY.
For your Kindle
and
Hard Copy Editions of

Astro-Plan-It 2020 go to Amazon.com